Giving Back,
the Robinson Way
At Robinson, we are proud to be among the companies that give back to the community. We strongly believe it is our responsibility to positively impact the communities in which we live and work.
Giving back in every way possible
Whether it be through hands-on volunteer efforts or monetary and product donations, the support we provide outside of our facilities benefits the community and strengthens our team.
We are especially proud that throughout our company's history, we have provided ongoing support to organizations large and small that support our local community needs. Today, we also host onsite blood drives, staff the Salvation Army's Red Kettle program during the holiday season, and support Adopt-a-Family programs.
As a community-minded company, we have supported a wide variety of local organizations:
Baird Creek Preservation Foundation
Big Brothers, Big Sisters
CP
Ducks Unlimited
Golden House
Manitowoc Public Library
Pearly Gates Veterans Benefit
Ribbon of Hope Foundation
Hope House of Manitowoc County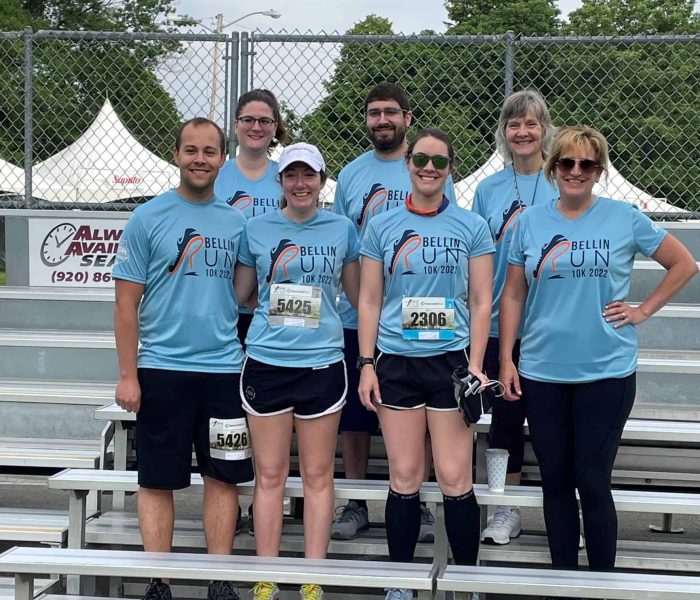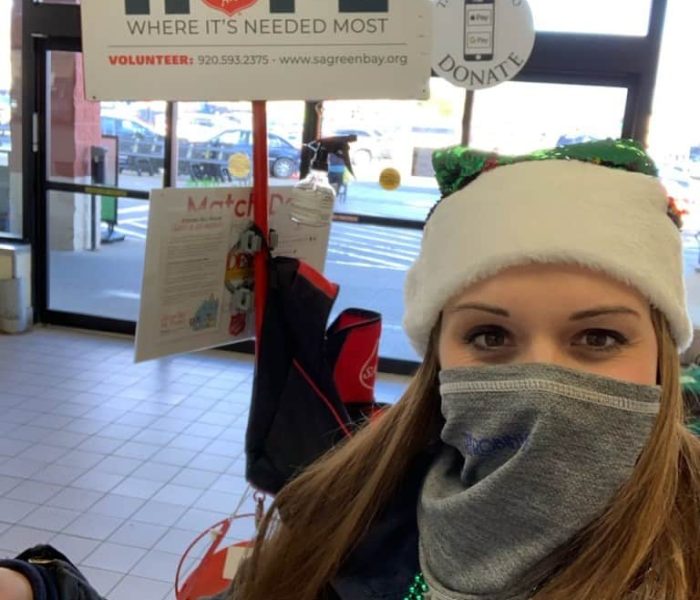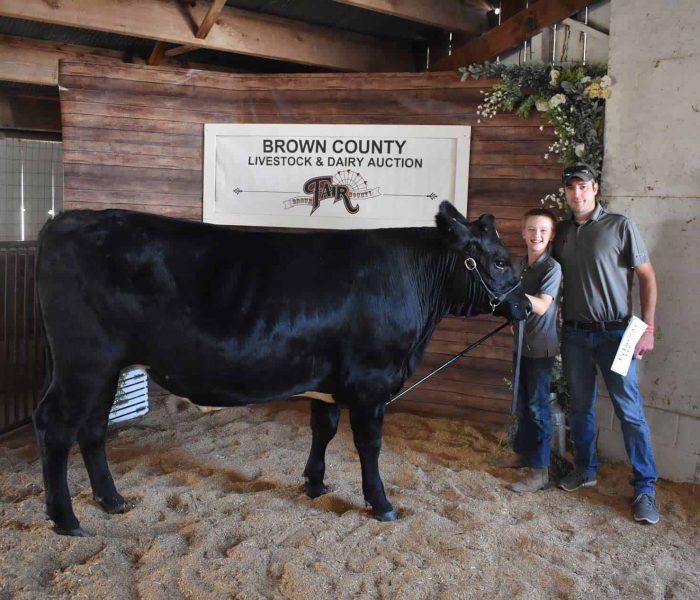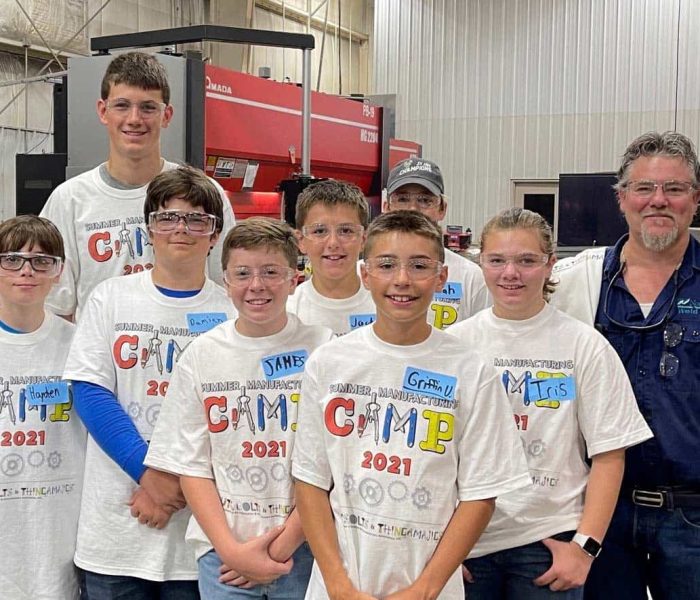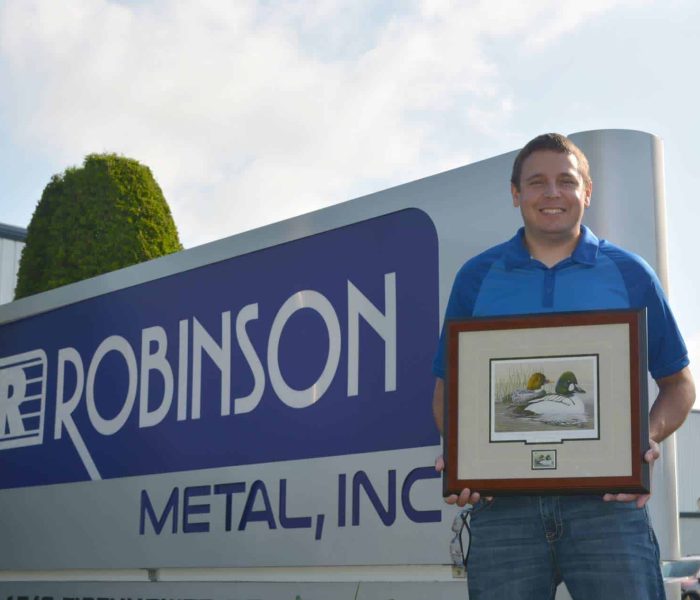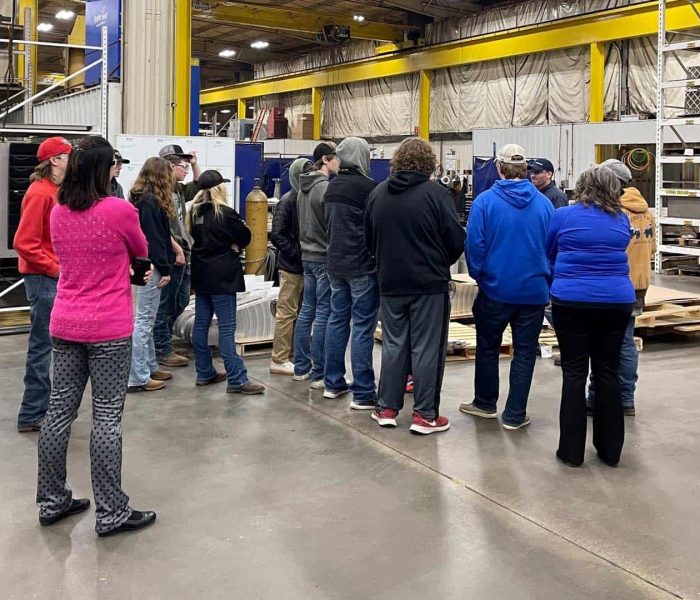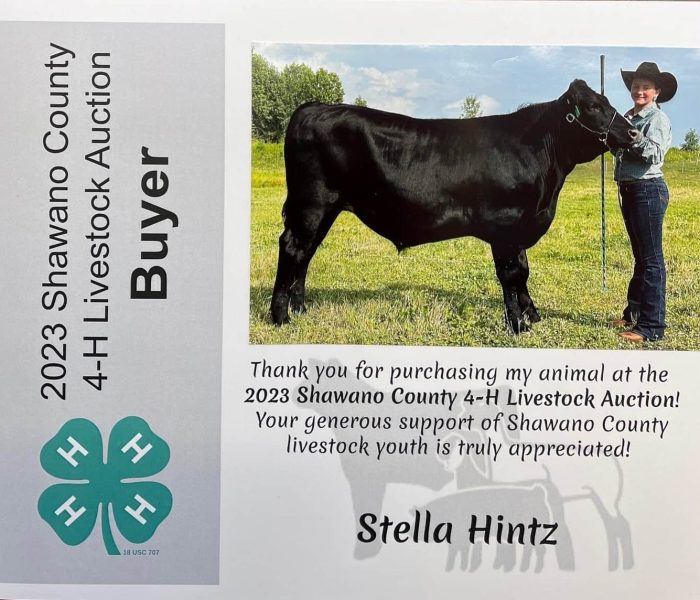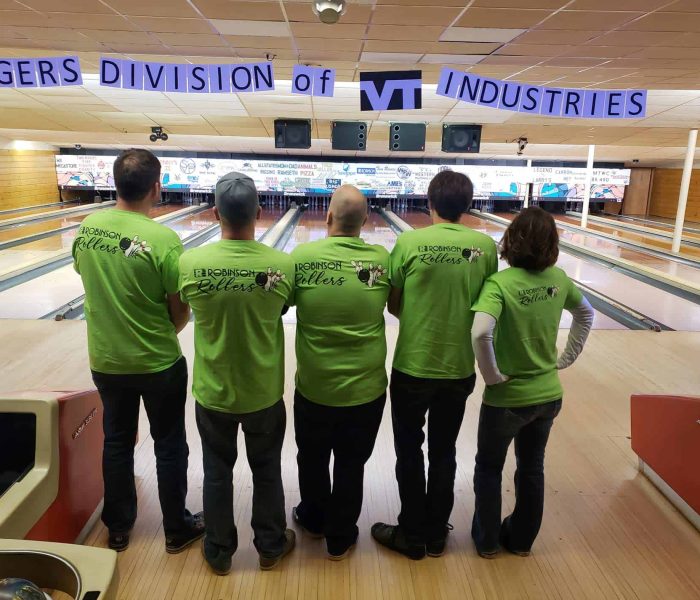 Are you ready to work for a company that gives back to the community?