Robinson Pipe & Vessel adheres to strict ASME standards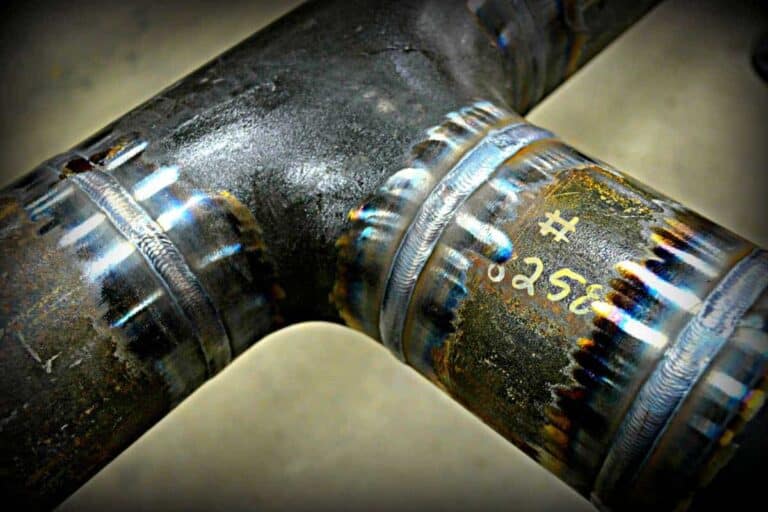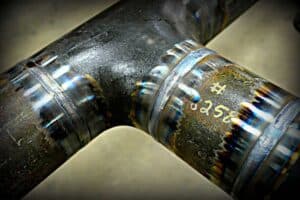 Pressure piping fabrication is an important aspect of ASME pressure vessel manufacturing and the production of other projects that carry a high level of safety concerns. Robinson Pipe & Vessel, a division of Robinson Metal, Inc., focuses on ASME code in producing pressure piping fabrication for a variety of industrial applications.
The ASME B31 series includes codes pertaining to pressure piping fabrication. The codes cover the requirements for design, analysis, materials, fabrication, testing and inspection of process piping systems typically used in the petroleum, chemical, pharmaceutical, textile and paper industries, as well as other processing plants.
"The safety of our workforce as well as our customers' workforces provides additional incentive for our teams to provide high-quality fabrication services,"says Chad Hendzel, Robinson Pipe & Vessel division manager. "Our customers need to trust the safe operations of their systems, and pressure piping fabrication is an integral part of those systems."
Testing is a crucial aspect of the pressure piping fabrication process
Before Robinson Pipe & Vessel ships out any of its projects, the equipment undergoes rigorous testing to ensure it performs under operating loads, pressure testing loads and other conditions as designed.
"Our customers rely on us to deliver fabrication projects that are appropriate for their application and meet all applicable ASME codes,"Hendzel says. "Our expertise in this area extends to ASME pressure vessel manufacturing, which enables us to serve as a single source for projects of varying sizes."
About Robinson Metal, Inc.
Robinson Metal, Inc., is a single-source metal fabrication supplier employing more than 400 people at facilities in De Pere and Manitowoc, Wisconsin. Its six divisions include: Robinson Fab & Machine; Robinson Pipe & Vessel; Robinson Custom Enclosures; Robinson Heating & Cooling; Product Handling Concepts; and Gas Trailer. The company's primary campus in De Pere features a climate-controlled 185,000-square-foot facility plus a 35,000-square-foot clean assembly area, and an additional 112,000 square feet in Manitowoc.
For more information about Robinson Metal's capabilities, please call (920) 494-7411, or visit http://robinsonmetal.com/.